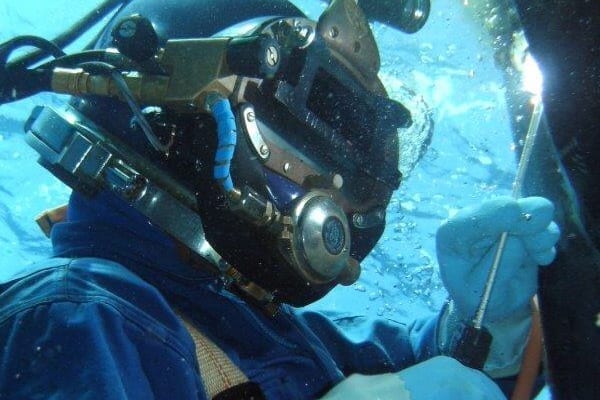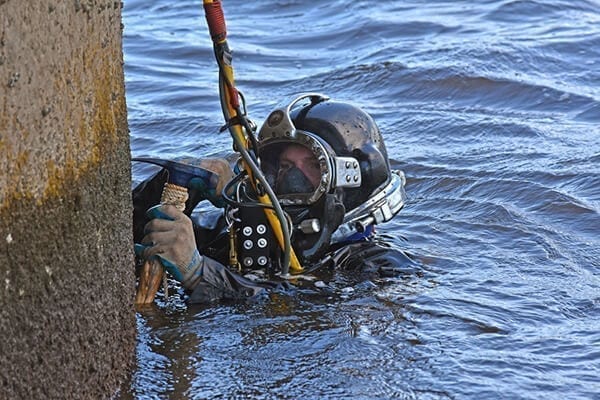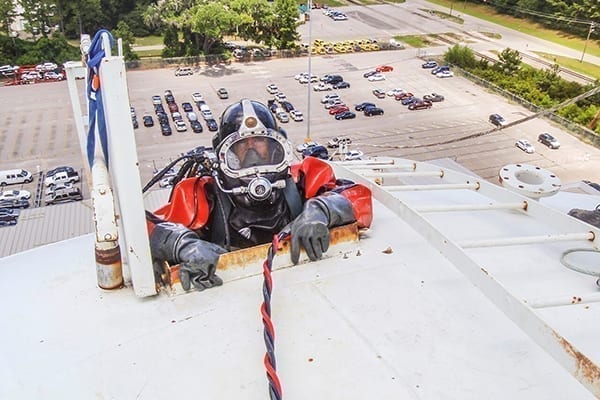 About U.S. Underwater
For more than 25 years, U.S. Underwater has provided solutions for its customers' diving needs.
Our expertise covers both the inland and offshore markets, and our company provides a level of safety, service, and client satisfaction unmatched by our competition.
Management team has more than 100 years of combined experience in the commercial diving industry, both inland and offshore.
Logged tens of thousands of commercial dives on inland projects involving water tanks, intakes, and sluice gates.
Conducted more underwater inspection in lieu of dry-docking (UWILD) inspections in the Gulf of Mexico than any other diving contractor over the last 15 years while maintaining one of the best safety records in the industry.
Has been a general member company of the Association of Diving Contractors International (ADCI) since 1998 and has participated on the ADCI Board of Directors for over a decade.
Safety is our top priority. Several of US Underwater's leadership team are members of a number of diving safety committees.
Maintains safety and quality management systems compliant with OSHAS 18001 and ISO 9001.