BE PART OF A TEAM
U.S. Underwater is committed to conducting business with the highest standards of honesty and integrity. We strive for excellence in our ability to create an inclusive, respectful, and equitable environment for all of our employees. Our SAFE/Take 5 safety program, along with our company-wide safety philosophy, is strengthened through management commitment, safety meetings, training, and constant monitoring. The health, safety, and well-being of all people within our working environment is of utmost importance.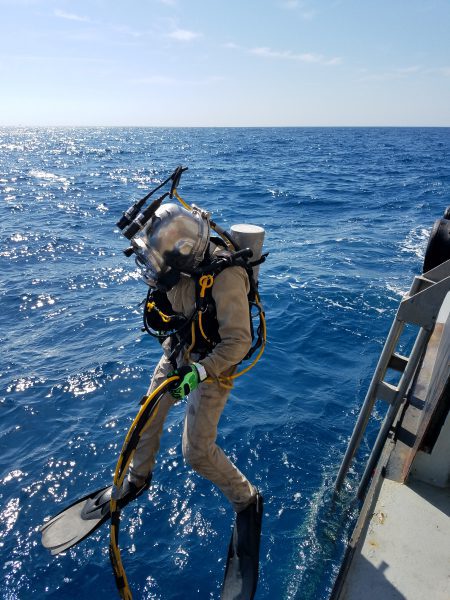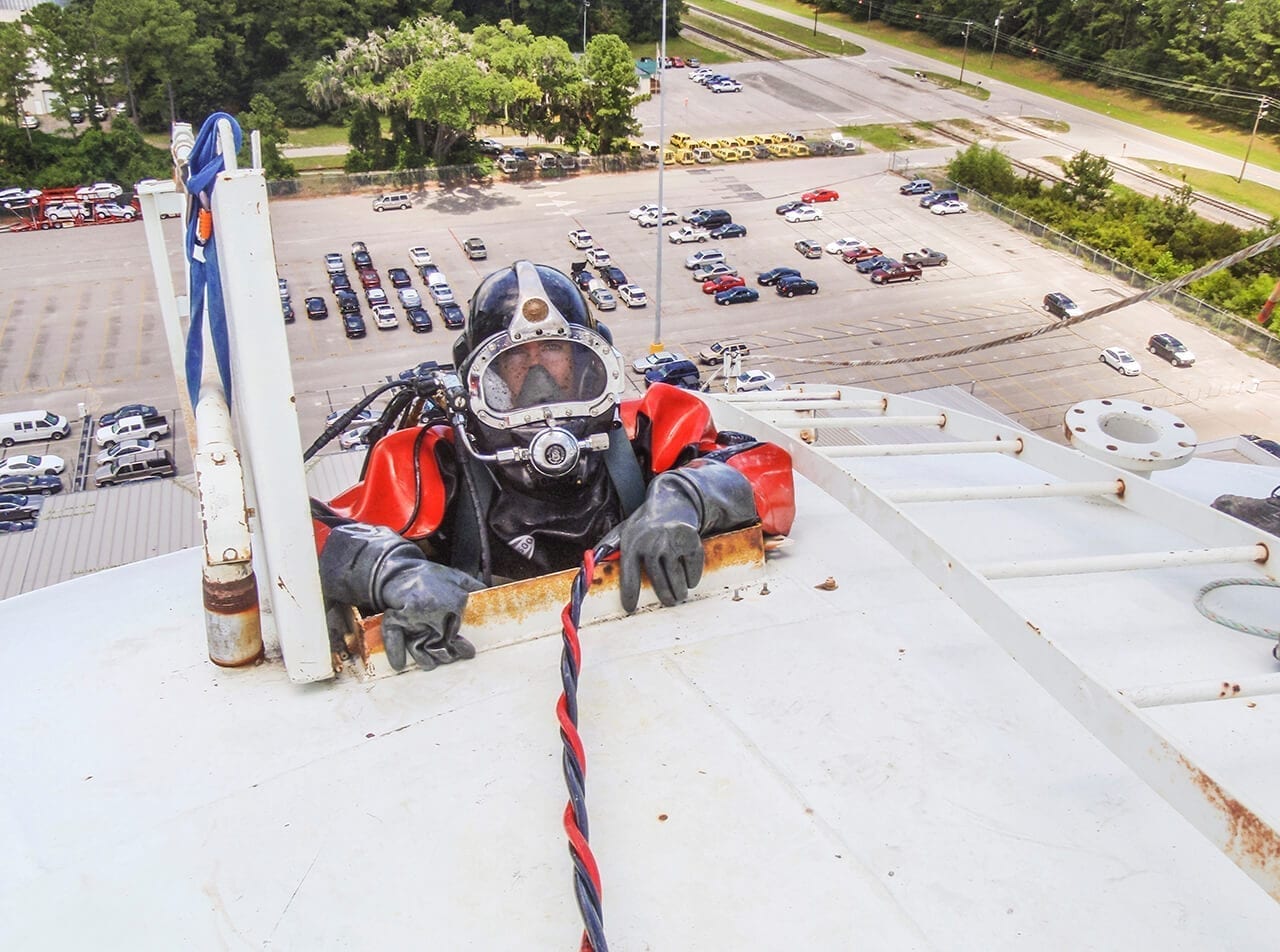 WHAT WE OFFER
A unique opportunity to work in the commercial diving industry on a diverse mix of projects in both the inland and offshore markets. We offer extensive and ongoing employee training and certification, highly competitive wages, and a comprehensive benefit package that includes:
Health insurance
Dental insurance
Vision insurance
Short-term/long-term disability insurance
Paid company holidays
Paid vacation time
Paid travel time
401k retirement plan with employer match
View Opportunities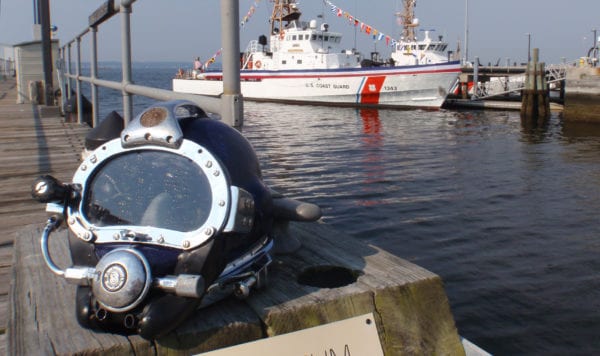 DIVER EMPLOYMENT OPPORTUNITIES
U.S. Underwater requires all dive staff employees to be graduates of an ADCE-accredited commercial dive school and have an ADCI certification. We actively pursue staff development to ensure our personnel operate at the safest levels. Qualified applicants must meet the following eligibility requirements:
Must be 18 years of age or older
Must have high school diploma or equivalent
Must be a graduate from an ADCE-accredited commercial diving school
Must have ADCI, IMCA or DCBC certification
Must have a valid driver's license
Must have or be able to obtain a Transportation Worker Identification Card (TWIC)
Must be able to pass a pre-employment hair follicle drug screen and background check
Must be able to pass a "fit to dive" physical examination
Must be legally authorized to work in the United States
Must live in or relocate to the Dallas-Fort Worth Metroplex
Additional preferred credentials:
EMT and DMT certifications
HAZWOPER
HUET
OSHA 10-Hour or 30-Hour construction course certificate
First aid/CPR
View Opportunities
Drug and Alcohol Testing:
U.S. Underwater is a drug-free workplace and is committed to achieving and maintaining a safe and productive work environment. Employees will be subject to the following categories of drug and alcohol testing prior to and through the duration of employment: pre-employment, reasonable suspicion, periodic, post-accident/incident, return to duty, and random testing.
Equal Opportunity Employer:
U.S. Underwater is an equal opportunity employer and does not discriminate against applicants or employees based on race, color, religion, national origin, sex, age, citizenship status, or membership in any other class protected by applicable law.
E-Verify Employment Program:
U.S. Underwater participates in the E-Verify program that validates the employment eligibility of all persons hired to work in the United States.